LoveHomePorn Review
LoveHomePorn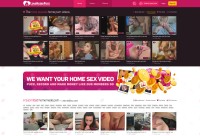 Price: $29.95 (30 Days)
If you want to get the best of this gigantic porn community, you'd want to consider signing up for a premium membership. Don't worry, even the price of an upgraded membership would hardly scarce your wallet.
00000
Love Home Porn Review
Site Overview
Best amateur porn site, LoveHomePorn brings you an enormous collection of unique sex videos and clips submitted by real people. There are over 100,000 scenes at the moment, and it just keeps on growing daily, at an unprecedented rate. The horny Internet users share their xxx content for different reasons, but mostly for fun or money. Notably, the content curators hold a monthly competition and give sumptuous rewards for the best user-submitted content, thus encouraging more and more people to share what they've got. And while it's true that the majority of the scenes feature ordinary people doing their thing, you will also come across many clips that feature famous porn stars.
Design & Features
You have nothing to worry about, even if you don't have the money because the majority of the videos can be streamed for free. LoveHomePorn even describes itself as a "freemium" amateur porn site. You can go on and browse the Internet for as long as you like but you will surely have a hard time searching for one that can beat the good deals you can get from this porn site. Another amazing thing about LoveHomePorn is the ability of its creators to maintain a user-friendly and fast-loading website. Being home to such a huge number of videos can easily pose streaming, downloading, and other technical problems, right? Fortunately, though, you'll never have trouble finding what suits your mood because everything in the collection is properly labeled and optimized. You can easily find what you can access as a free or a premium member. There are also suggestive video caps, tags, titles, previews, and categories.
Girls & Videos
At LoveHomePorn, there is no doubt that you can see everything there is to see in the name of sex! The users are from all over the world and it will surely take you time to list the new things and experiences that you can get from this community. From body types to personalities, ethnicity, personal sexual preferences, fetishes, locations, softcore niches, hardcore niches, and filming styles, you will surely never lose your interest because of the fantastic varieties. The site adds an average of 500 videos every month with impressive regularity.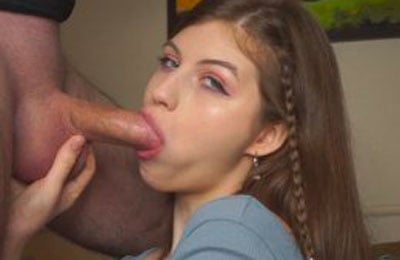 Conclusion
LoveHomePorn is an amateur porn site that you will surely love for many reasons. Not only does it offer a collection that's vast enough to satisfy your sexual fetishes for a lifetime, but it also tugs at the heart of broke xxx viewers. In this community, you can register for a free account and go on a porn-watching spree for as long as you want!