RonisParadise Review
RonisParadise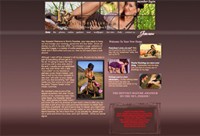 Price: $25.95 (30 days)
Roni's Paradise is a great choice for checking out an experienced MILF who is versatile in her entertainment offerings.
00000
Roni's Paradise Review
Site Overview
Roni's Paradise is a top lingerie porn site that features the gorgeous MILF Roni, whose name the site takes after. Roni is from Hawaii. She is a polished performer model with all the features a man can dream about on a model. She has a tall frame with sexy eyes. Her rounded bums complement her curvaceous figure. She is featured in a range of videos and photos, stripping, masturbating with toys and showing you her sexy feet.
Design & Features
The site is simple but functional regarding design. I was invited to a home page filled with a host of browsing and navigation options. Users can click on content tags and sail straight to the main arena without a problem. I was also impressed with the descriptions that give a clear picture of what the model is about. I could also scroll down and choose a category that impressed me. There are several categories to help you to decide where to get your porn entertainment.
There is a menu that gives you a glimpse at the available services. Some of the options listed on the category list include the models' bio, photos, videos, access to wallpaper, member comments about the content, a tour feature and a help option. I was impressed to learn that I could check out the content straight from my mobile phone. The quality of the content is also commendable.
Girls & Videos
Well, it's more of a girl, or should we say, more appropriately, a woman. Roni's Paradise is about this hot model showing off her goodies close to the camera in a range of sex stunts that will stun you and arouse you in the same breath. Roni is a Hawaiian MILF with a lot of experience in porn entertainment. She knows what to do with you when you choose to go with any of her plans. She is a gorgeous dark-haired cutie with a tall frame. She is the type of model that would easily confuse the judges at a beauty pageant competition.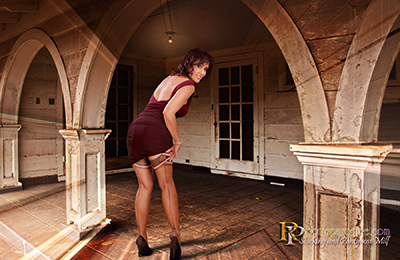 Conclusion
You are treated to nudity shows, solo performances in which she inserts toys into her snatch and breathes sensually. You also get some raunchy action in which she is featured being fucked by both dudes and fellow women.